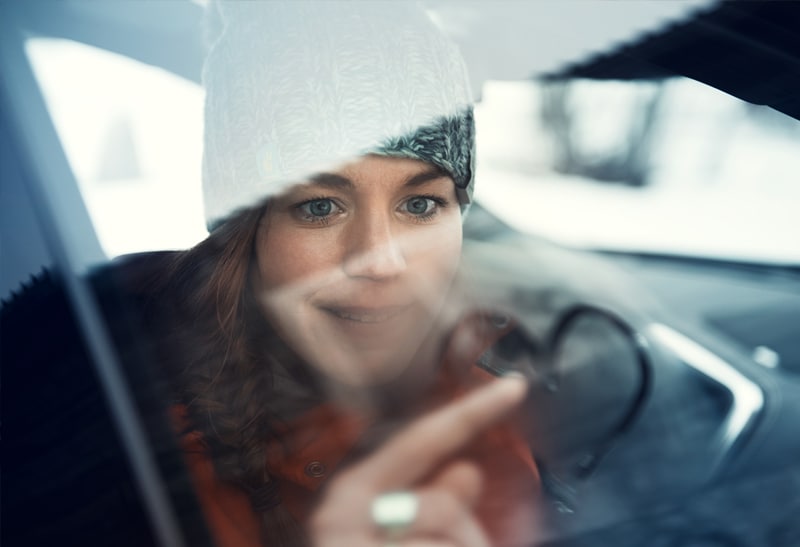 The Volvo difference
Only Volvo delivers the service quality and value you deserve. Whether it's our expertly trained technicians, our field-tested Volvo repair methods, or our Volvo genuine parts, we'll help you get the most out of your Volvo. Experience Volvo Genuine Service when you bring your Volvo to an authorized Volvo retailer for service or maintenance.


Volvo Genuine Service includes: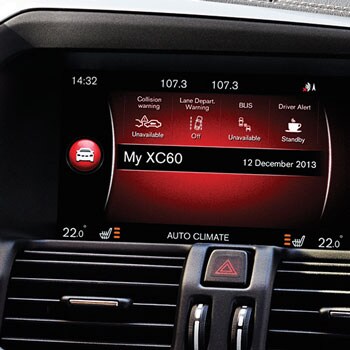 Complimentary software updates
At Volvo, we're always improving. That means, if your Volvo needs the latest software update, we'll make sure it happens at your next service, free of charge.*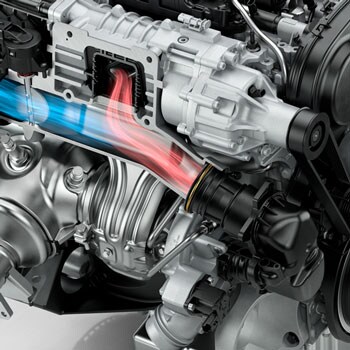 Health check
How well is your Volvo doing on the inside? We will perform a full diagnostic readout of your vehicle's computers focusing on safety systems, including a battery test. You will have peace of mind knowing that your Volvo has a clean bill of health.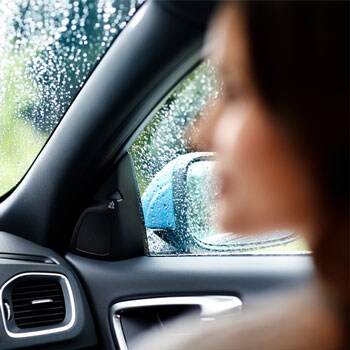 Alternative transportation
Rest assured, we'll get you where you need to go whether it's on a shuttle, in a loaner, or a rental. Please note that available options vary by location. See your Volvo retailer for details.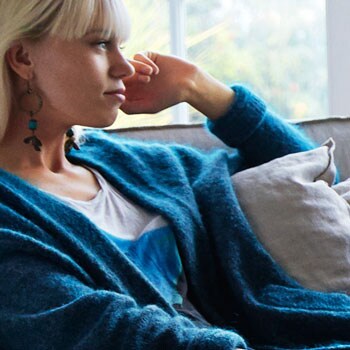 Personal service contact
A personal service contact will guide you through the entire service process. They'll answer any questions and help make sure your service experience is everything you want it to be.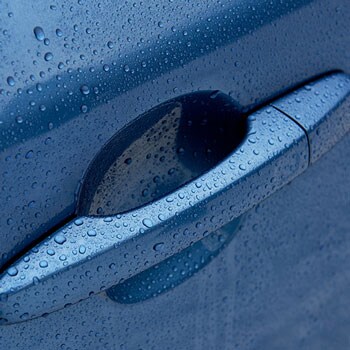 Complimentary car wash
It's always nice to drive off in a freshly cleaned car. That's why each time you service your Volvo with us, we'll wash it and make sure it looks like the day you first brought it home.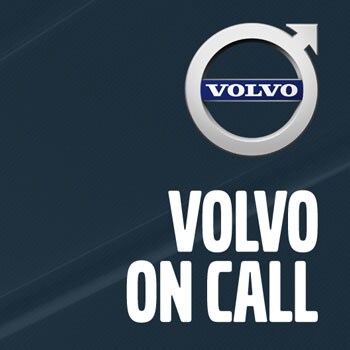 Roadside assistance
As a Volvo service customer, you'll receive significant savings on Volvo Roadside Assistance. Even if your Volvo is out of warranty, we'll help 24/7, anywhere in North America. See your Volvo retailer for details.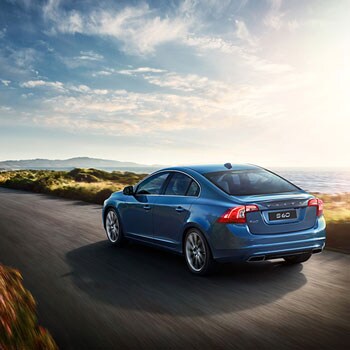 Lifetime warranty
Enjoy a lifetime warranty on all Volvo genuine parts replaced and labour to install them during any service or maintenance visit. Learn more about Volvo Lifetime Replacement Parts & Labour Warranty.
Additional service and maintenance benefits**
As you would expect, we'll take expert care of your Volvo with Volvo-certified technicians who use Volvo genuine parts. But that's not all:
Volvo Tire Advantage
Get the right tires for your Volvo, including complimentary 24-month Road Hazard Tire Protection.***